Our team at EnPak "knows their stuff." But they're also just good people. They're dependable and committed––both as team members at work, and as family members and friends. At EnPak, we have high respect and gratitude for our team members.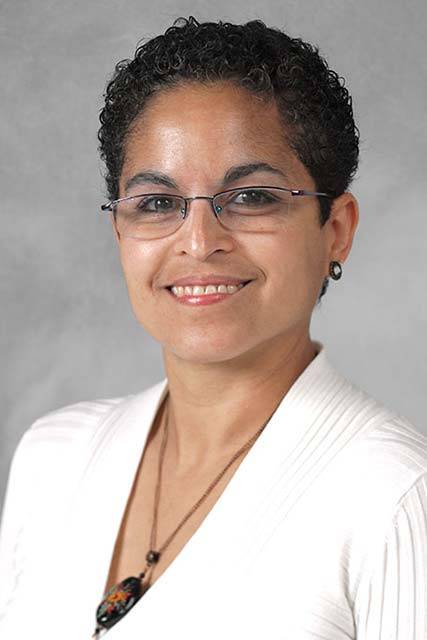 Marlene Betances
Co-Founder & CEO
Marlene Mulero-Betances is a graduate of Cornell University with a Bachelor of Science degree in mechanical engineering, and also a graduate of Temple University with a Master of Science in Quality and Regulatory Affairs. She's worked in the medical device industry for more than 25 years, including nearly 20 years with Johnson & Johnson. She has extensive experience in regulatory compliance auditing, quality systems, label development and document management, and project management.
Marlene and her husband Robert of 29 years, grew up in New York City. They have two children, Victoria, 25 and Ethan, 16. She and her family left the east coast and moved to Warsaw in 1999 after Johnson & Johnson acquired DePuy Synthes, and they fell in love with the area. Marlene is deeply passionate about making a difference in the local Kosciusko County community, where she lives and works. She was named "Woman of the Year" in 2018 by the Kosciusko Chamber of Commerce for her public service. Marlene currently serves on the board of directors for the Kosciusko County Community Foundation and Goshen Health. She is also a member of the OrthoWorx Diversity Committee.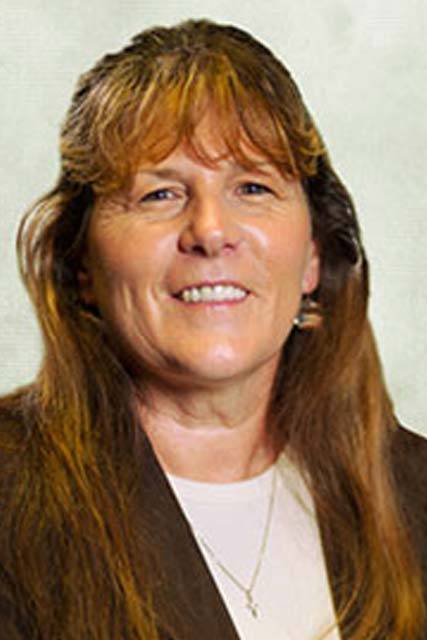 Vickie Kuhl
Production Supervisor
Vickie joined the EnPak team in 2012, and is responsible for leading the production team, production planning, and inventory management. She graduated with a degree in healthcare support, and has more than 20 years of experience in management and leadership roles including warehousing, distribution, returns, and customer service. As a lifelong learner, Vickie has completed training in metrology, lean manufacturing, ortho and advanced manufacturing, quality control concepts, auditing fundamentals, and she has a certificate in quality assurance and has completed training for FDA CGMP part 820 ISO requirements.
Vickie currently resides in the Leesburg area, and is a mother of four sons. She enjoys spending time with her grandchildren, attending local concerts, and she enjoys the many lakes in the area. Vickie also serves on the board of directors for Leisure Living Apartments in Milford.